Removals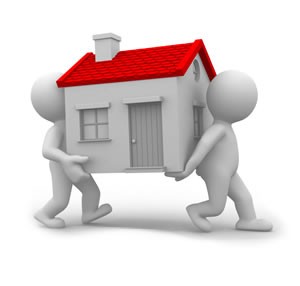 The constant translocations in new quarters or business premises, is a task that requires for you to take a step off and stop working. This means, respectively loss of money that will unduly strike your income and lifestyle. The cost of transporting and packaging the items and the time wasted trying to sort different things make the use of the professional relocation service indispensable. It will save the hours spent in struggle while packaging materials and will limit their excess waste because the professionals will quickly and economically pack and move your luggage.
They don't need boxes and costs for securing your personal car. They just have a specially equipped trucks that provide quick and easy transportation of you belongings. Our professional movers in London are trained efficiently and effectively to sort objects by type, size and fragility. Thanks to this specific part of the experimental movement that our company gives you, you can stay assured that besides completely unharmed, your belongings will be also easy to find.
Professional moving in London with our specially equipped trucks and perfectly trained movers will provide you with quick accommodation into your new home or office.